Top posting users this week
Who is online?
In total there are
2
users online :: 0 Registered, 0 Hidden and 2 Guests
None
Most users ever online was
131
on Tue May 14, 2019 1:45 am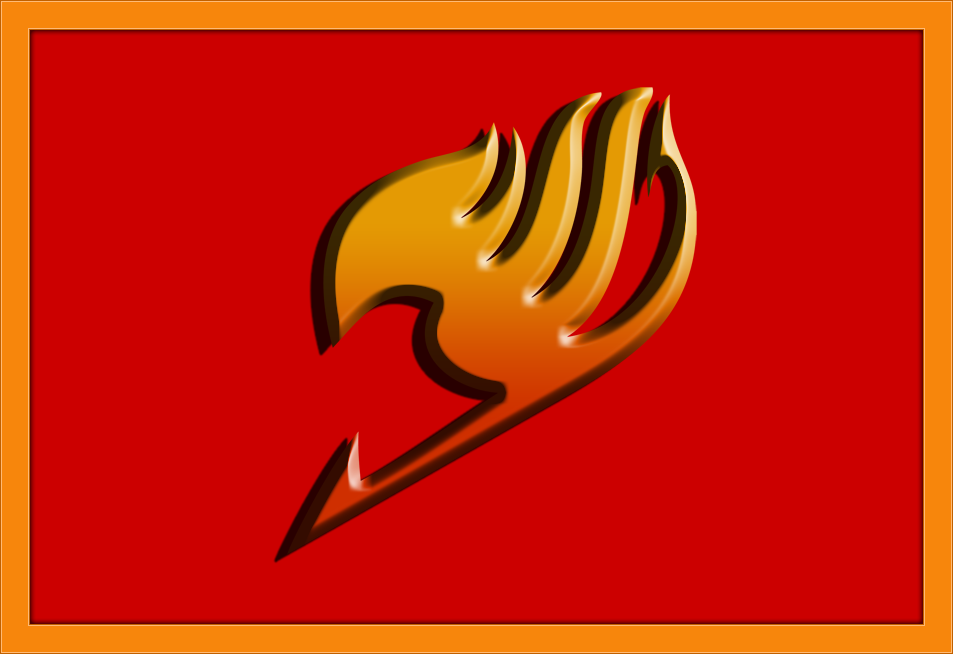 "We shall fly together and defeat those who
oppose our existence"
Fairy Tail is a guild which stands for itself and it's family, always respecting and helping your mates. We accept and help any mage looking for a guild and we trust in those who ask for a place in our family.
The building itself is a big building in front of the town and in the coast. It's connected to the street with a red long bridge. The building is considered one of the most beautiful buildings in Magnolia Town, specially at night when the house is full of light and colors. The guild crest can be seen from outside in a big flag hanged in the building.
Building:
The first floor is the guild hall, where everyone can spend time drinking, eating and having fun. This part of the guild is open to people to ask for specific jobs or simply to get to meet their local heroes.

The floor below it, you may find the baths, huge saunas and hot water baths were people can relax and just spend some time talking with guild mates. Below that floor, you can find 3 floors completely full of rooms stored with books, food and resources as well as the washing room, being the highest of these 3 floors. That's where you can wash your cloths or look for old books or maybe even a bar of soap. The food is only for the kitchen staff though.

Above the guild hall, where everyone can pass some time, you'll find the 3 floors, from the second one to the fourth one. In the second and third floors, you'll find nothing but guild rooms, where you can stay and live there if you wish. The second floor is also open for guests to stay as a hotel and be able to join mages in the bath. That's the main way for the guild to get money. In the third floor, you can find the Guild Master's office, which is full of bookshelves (with books of course) and some furniture.

In the first, the main floor, there's a back door to exit and move on to the gardens, where you can train, or enjoy the view and the smells of flowers taken care off by the guild master itself. The gardens are surrounded by a quite tall wall. And after the gardens, you can find the docs, where you can just go to the beach for a swim or transport anything with the town's ships.
Building:



Posts

: 85


Jewels

: 55


Join date

: 2015-09-27

Character sheet
Name: Noah
Magic: Celestial Spirit Magic
Other:


Similar topics
---
Permissions in this forum:
You
cannot
reply to topics in this forum